Parts & Supplies
From steam equipment, air vacuum, finishing equipment, vacuum and spotting boards, steam irons, industrial sewing machines, The John Belmont Company excels in providing alteration and tailor shops, sewing and cutting workrooms and dry cleaners with a wide range of parts and supplies to keep operations running seamlessly. We make ordering simple and cost efficient for stocking all your pressing and tailoring supplies.
Boiler Glass
Irons & Shoes
Pads & Covers
Vacuum Boards
Pressing Accessories
Steam Traps
Check Valves
Spotting Accessories
Steam Presses
Utility, Legger Pads & Covers
Grid Plates
Water Guns
Ball Valves
Boiler Handhole, Return Tank & McDonnel Miller Gaskets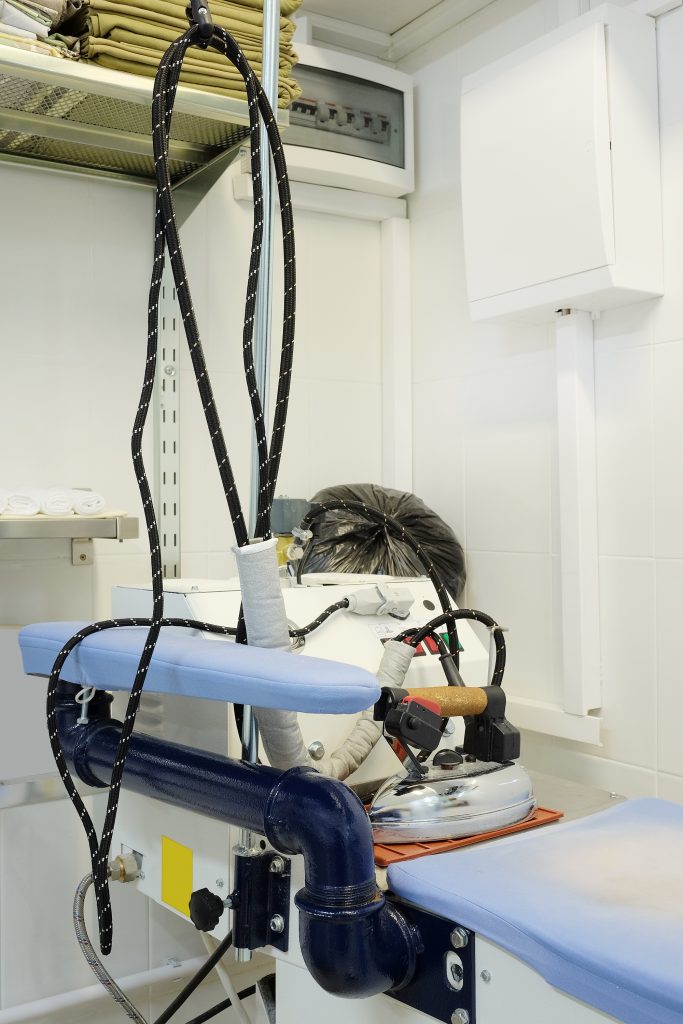 To learn more about the parts and supplies John Belmont Company provides for clothing alterations, tailors and cleaners, please call us today at 800-858-0960 or submit an inquiry via our web form.